It all started when I decided to get a dildo a few months ago. I wanted to explore, quench my thirst for adventure and satisfy my ever-growing curiosity. Needless to say, I did not know the first thing about dildos but I was willing to learn.
When I first saw the dildo I was a little intimidated. It had these big, bulbous shapes sticking out everywhere. I knew it was going to be a wild ride and I was right!
I had heard all these horror stories about how dildos could hurt or cause damage if not used correctly. So I made sure I read up on it first and did my best to protect myself. I bought a good quality water based lube to make sure there wouldn't be any friction during my exploration!
I was ready for vibrators the journey I was about to take. I went slow at first, just lightly grazing the surface and getting used to the feeling of the dildo in my hand. It felt nice but a little strange. As I got more comfortable I began to experiment with different speeds and angles, and to my surprise I started to really like it!
The more I explored, the more comfortable I became. I started to use more force and play around with different positions. I found that going in circles worked really well and that longer, slower strokes felt the best. As the time went by my exploration became more and more intense and the pleasure just kept on increasing!
As I continued my climb to insane heights of pleasure, I felt my body move in ways I have never imagined before. I was in ecstasy! I was beyond excited and realized that this is what adventure was all about.
The experience has definitely been worth it and I can't recommend solo exploration with a dildo enough. It has been eye-opening to say the least and has taken me on a wild journey I won't forget anytime soon.
Now, when I'm not exploring with the dildo, I'm experimenting with thrusting and finding different G-spot angles to really drive up the pleasure levels. I like to vary the speed and force and always use lubricant to make sure the experience is super smooth. I'm amazed at how much pleasure I can produce from something as simple as a dildo. It really is incredible.
I've also started playing around with vibration settings to really enhance the experience. It's amazing how these small changes can take the pleasure to the next level, and I'm having a blast experimenting with them.
I also like to explore among different types of dildos to find the one that fits my body the best. I'm always looking for the perfect shape, size, and material to really get the most out of the experience. This has been an incredibly fun and rewarding process that I've been able to really get lost in.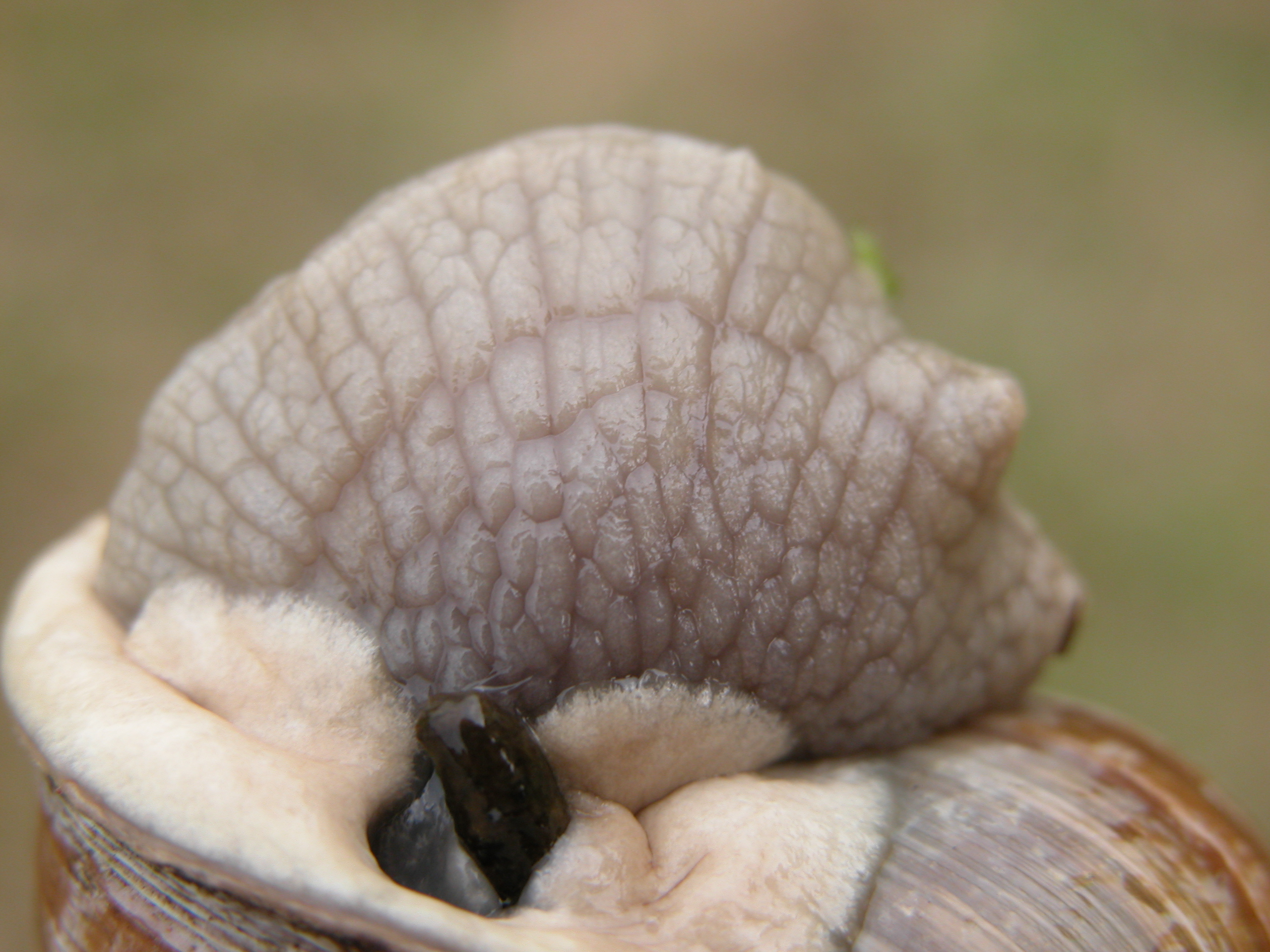 Although browsing and experimenting can be intimidating at first, I'm really glad I decided to take the plunge and give it a try. The experience has been an absolute blast and I'm excited to see what else the world of solo exploration with a dildo has to offer.
Now, it's time to go try out different positions and speeds and, of course, keep exploring with my beloved dildo!